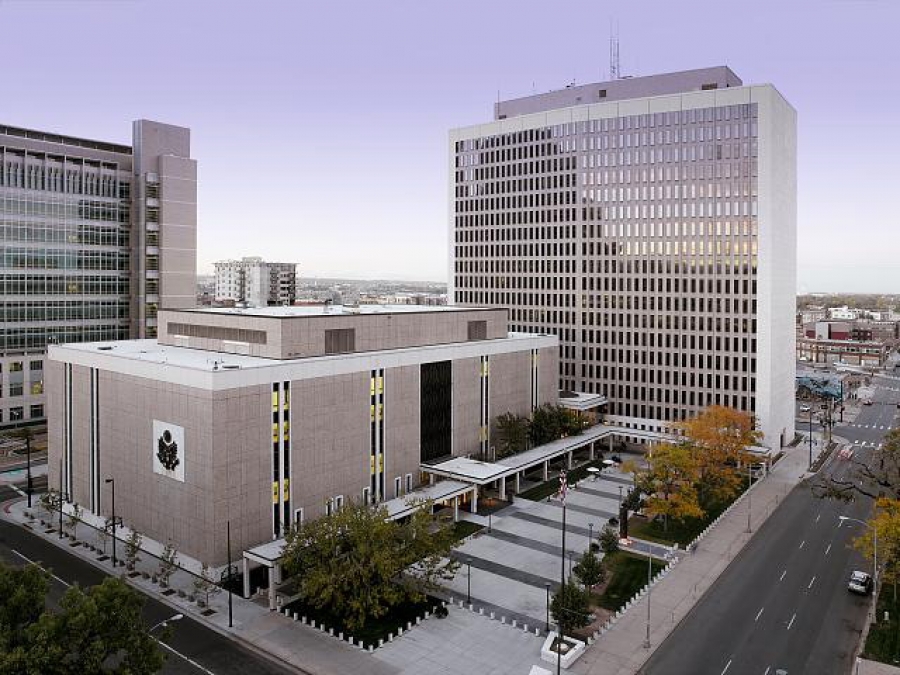 AHW Construction is a privately owned and operated and is a Certified 8(a) business in good standing with the Small Business Administration, a Certified HUBZone business, and a Minority Business Enterprise. AHW was established in 1998 and formed an LLC in 2001.
AHW is a General Contractor providing consistent, high quality construction and construction management services for Federal , State and local government agencies and institutions, private corporations and commercial industry with services that include: design/build, new construction, renovation, upgrade, maintenance, remodel, and commissioning and retro-commissioning of facilities. AHW has the experience to complete quality IDIQ, JOC, SABER, MATOC and Design/Build projects.
Additionally, AHW has Construction Management experience with federal, state and local government agencies in Colorado, Wyoming, New Mexico, Nebraska, North Dakota, South Dakota, Texas, Arizona and Alaska.
Client satisfaction through accountability and action is our top priority and the means to AHW Construction's growth and future. As a team, we strive for superior client satisfaction providing repeat project performance that is exceptional, on time, and within budget. The results of our efforts are reflected in exceptional past performance evaluations ratings. AHW's reputation for consistency, technical capability, flexibility, good communication, and competitiveness has established the Company as a "Best Value" contractor.
AHW Construction has extensive experience with government contracts. Our team leaders are badged with escort privileges in some of the most secured areas on military installations and in federal buildings. All of our employees receive background checks prior to employment and are processed through the E-Verify system to verify their legal right to work in the United States.
AHW Construction has a proven track record with Owners who demand certainty, accountability and quality workmanship. As a result, our competitive advantages include:
Personal accountability for performance within the organization;
Highly technical management tools;
Long term, real commitments to clients; and
Focus on quality workmanship and effective communication.
Primary NAICS
236220 – Commercial & Institutional Building Construction
Secondary NAICS
236210 – Industrial Building Constructions
237110 – Water & Sewer Line and Related Structures Construction
237310 – Highway, Street & Bridge Construction
237990 – Other Heavy & Civil Engineering
238110 – Poured Concrete Foundation & Structure
238120 – Structural Steel & Pre-cast Concrete Contractors
238140 – Masonry Contractors
238160 – Roofing Contractors
238170 – Siding Contractors
238210 – Electrical Contractors
238220 – Plumbing, HVAC Contractors
238290 – Other Building Equipment Contractors
238310 – Drywall & Insulation Contractors
238320 – Painting & Wall Covering Contractors
238330 – Flooring Contractors
238340 – Tile & Terrazzo Contractors
238350 – Finish Carpentry Contractors
238390 – Other Building Finish Contractors
238910 – Site Preparation Contractors
238990 – All Other Specialty Trade Contractors
321992 – Prefabrication Wood Building Manufacturing
541310 – Architectural Services
541330 – Engineering Services
541611 – Administrative Management Consulting Services
561730 – Landscaping
561790 – Other Services to Buildings & Dwellings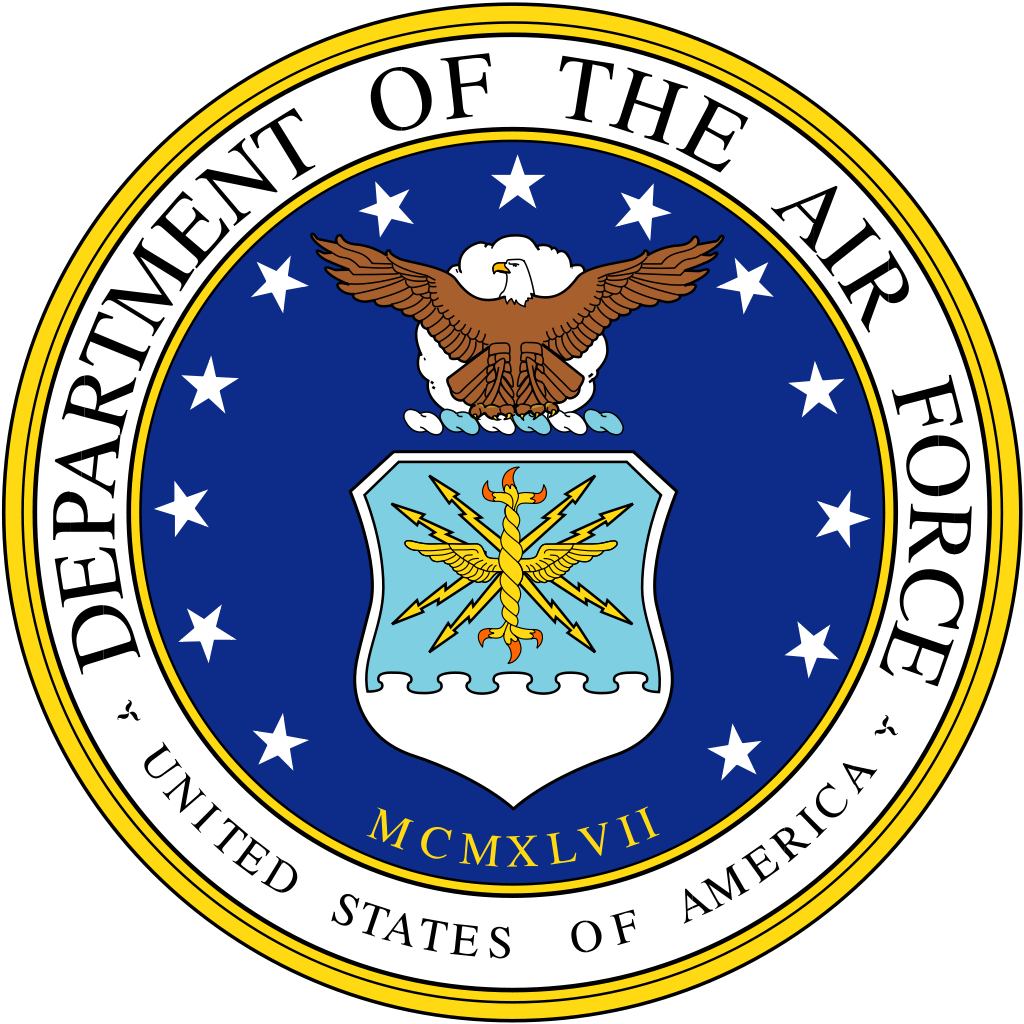 Air Force
AHW provides General Construction and Construction Management services to Peterson AFB in Colorado and Commissioning, Retro-Commissioning services and general construction services to Cheyenne Mountain Air Force Station in Colorado.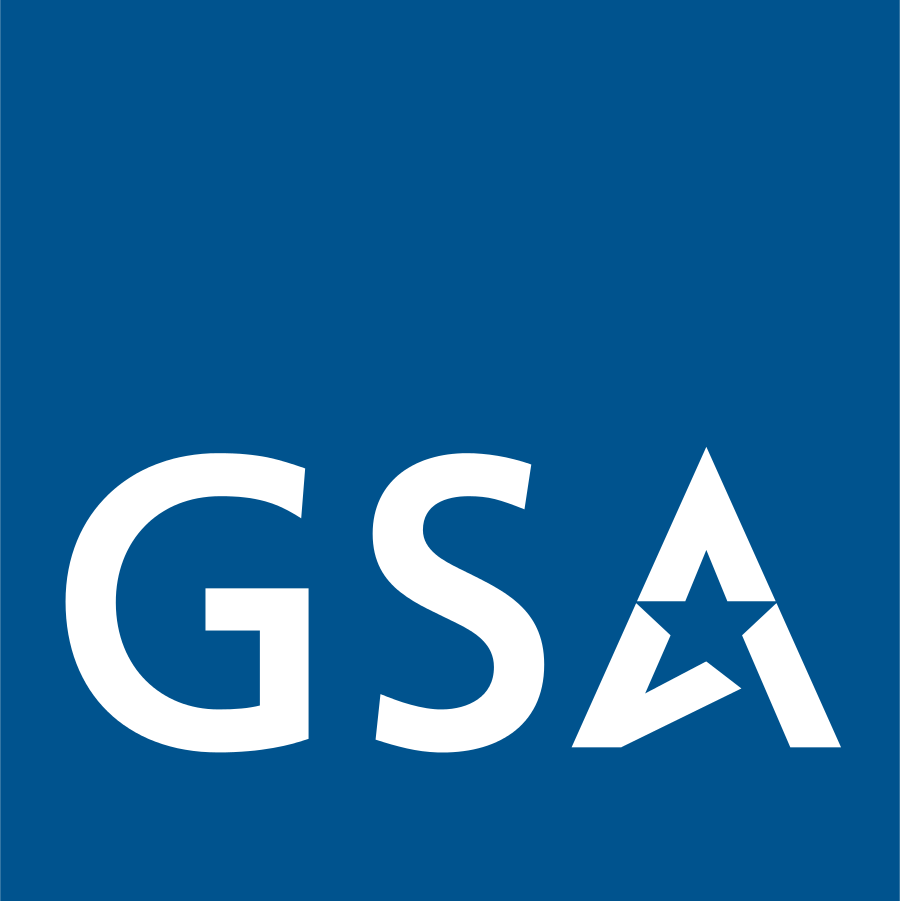 GSA
AHW provides General Construction services, Construction Management, Commissioning and Retro-Commissioning services to multiple facilities in the Western Region of the United States which are managed by the General Services Administration.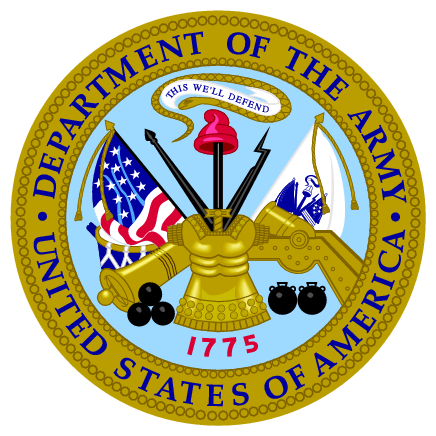 Army
AHW has provided General Construction services to the Department of the Army at Fort Carson, Colorado.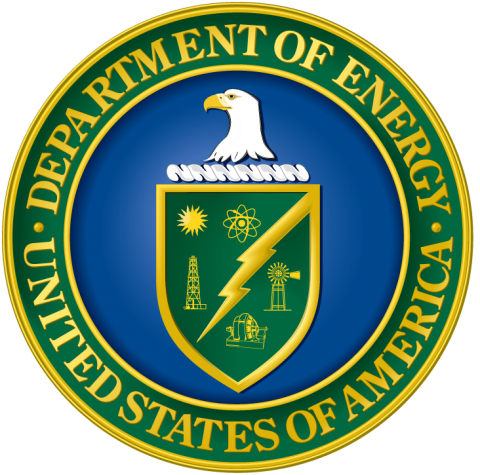 Energy
AHW provides Construction Management and General Construction services to the Western Area Power Administration under an IDIQ contract for the Department of Energy. Many of the projects completed have been in Colorado, Wyoming, and Utah.
AHW was developed to provide our clients support in the areas of Construction Management, General Contracting, Design/Build, Project Management, Sustainable Construction, Design Management, Property Assessment and Evaluation, and Facilities Maintenance.

Pre-Construction Services
AHW quickly responds to the needs of customers during all stages of project development. Fast-track techniques are applied where information is limited or preliminary in nature. The preconstruction phase of a project is as critical as the construction itself. There is no substitute for proper planning. Our preconstruction services consist of the following:
Review of program goals and requirements;
Prepare preliminary construction schedule including activity of all team members;
Include site logistic plans, coordination and phasing alternatives;
Prepare a trade-by-trade preliminary cost estimate and quantity survey, or conceptual budget, dependent on design generation;
Advise architect and design team with regard to economic system alternatives and material selections;
Value engineering is emphasized;
Assist owner and architect in preparation documents for permit review and local or government agency approval;
Recommend most effective subcontractor/supplier bidding procedures including development of unit pricing.
Construction Services
AHW takes pride in the quality of our projects and the construction phase allows for the coordinated activities of our team members to occur. AHW utilizes an effective project delivery system. Although we manage our projects with a team approach, we demand individual performance and responsibility. We take a pro-active approach to problem solving, teamwork, and the desire to achieve the project objectives. The success of this approach is reflected in the quality of the finished product and the satisfaction of the client. The following highlights the main activities of the construction phase:
Establish detailed construction schedules outlining all activities including periodic project updates as necessary;
Provide expediting of all material;
Preparation and implementation of subcontract agreements and purchase orders;
Maintain communication and coordinate activities of the architect, engineers, owner and all consultants involved in the project;
Provide supervision of all site activities;
Review, analyze and maintain all project changes, and requests for information (RFI's);
Maintain and update all related project accounting including timely and well supported monthly billings and disbursements, budgets and changes orders;
Maintain and supervise all site safety requirements in accordance with OSHA standards and posting of relevant hazardous material information;
Prepare all closeout activities including punch list, warranty, systems start-up and training, as-built drawings and schedules. Conduct post job inspection and review, warranty fulfillment.
Project Management
AHW's primary function is the management of commercial construction projects from estimating to project completion. Each component of the entire construction process is crucial to the success of the whole. The construction phase of the project includes but is not limited to the following:
Establish on-site organization and lines of authority in order to carry out the overall plans of the project on a totally coordinated basis;
Establish procedures for and implement coordination of the Owner, Architect, AHW and our subcontractors;
Maintain a competent full-time field staff to provide field supervision and management in connection with the performance of self-performed work and the work of the various subcontractors;
Work with each subcontractor to develop detailed operating schedules for their portion of the work and monitor, update and report on this schedule throughout the construction period;
Maintain on a current basis, a record of all subcontracts, including shop drawings, samples, purchases, materials equipment, applicable handbooks, federal, commercial and technical standards, specifications and any other related documents and revisions that arise out of the contract for the construction work;
Make recommendations to the Owner for changes in the work that may be desirable or necessary due to the field conditions, cost, quality or progress of the work;
Maintain accurate, up-to-date cost accounting;
Monitor the interpretation of construction documents.
Commissioning and Retro-Commissioning
AHW has experience in Commissioning and Retro-Commissioning of a variety of facilities, providing full commissioning services, which involve significant coordination activities between the construction manager, subcontractors, design professionals and owner staff. These services included systems and component-level testing, development of training plans, construction observations and the timely submittal of O&M documentation.
AHW Commissioning expertise includes: design intent documents, commissioning plan, commissioning specifications, design reviews, functional performance tests and other acceptance procedures, O&M training, warranty reviews and retro-commissioning.
AHW commissioning services are focused on documentation, testing, and training. AHW develops a commissioning program, which includes integrating the critical commissioning tasks and milestones into the design and construction process. AHW performs commissioning activities, including cooling, heating, air-handling systems; HVAC controls systems, plumbing water systems, life safety and fire alarm systems, electrical systems and indoor air quality. AHW retro-commissioning efforts focus on optimizing existing equipment and systems in facilities with minimal capital investment. The outcome of the initiative will provide a roadmap for capital investments that will improve on the performance and objectives achieved in the retro-commissioning effort.

Scheduling
AHW schedules and monitors all of its projects with state-of-the-art scheduling software. Our project schedules are also prepared with the input of knowledgeable and experienced construction professionals such as Superintendents, Project Managers and trade specialists. Once we prepare our schedules, we also utilize subcontractors to identify any potential issues with man power and long lead items so schedules are as accurate as possible. AHW's scheduling system is designed to assist our on-site construction staff and update the Owner as well as the AHW Principal-in-Charge on the project. Our scheduling system includes the following:
Preconstruction
Milestone summary schedules
Detail construction schedules
Short interval scheduling
On-site project status and review
Cash flow projections
Project updating and custom reporting
Coordination of schedules and budgets
Safety
AHW management is committed to providing a safe work place for all employees. Construction is recognized as one of the most hazardous industries requiring the employer's every effort to provide and maintain a safe work place.
AHW Safety Goals:
Training at all levels on hazard recognition and elimination;
Adjust attitudes to meld productivity and safety in order to achieve a true safety culture;
Establish responsibility and accountability;
Eliminate injury and human suffering;
Prevent accidents, thereby controlling losses from property and equipment damage, lost productivity and reputation;
Investigate all accidents and incidents in order to prevent recurrence;
Monitor subcontractor safety and assure compliance with good "safe practices;"
Plan safety and productivity.
Subcontractor Safety
AHW monitors subcontractor safety performance and safety meetings in the following areas:
Compliance with all applicable codes and safe practices;
Conduct safety meetings with subcontractor supervisors on a monthly basis;
Document enforcement of safety violations by issuing "Safety Violations;"
Monitor subcontractor tool box safety meetings.
No Results Found
The page you requested could not be found. Try refining your search, or use the navigation above to locate the post.


6669 Colorado Blvd. Unit B
Commerce City, CO 80022